Fler spännande priser kommer att tillkännages under hela tävlingen, så håll utkik.
Play in VR completely without cables or connecting to a PC.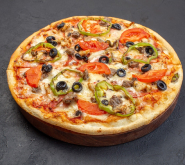 Have an extra summer party with the class to celebrate good work throughout the month of May. Value NOK 2,500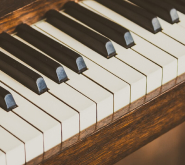 An advanced digital piano that fits perfectly into the school's music room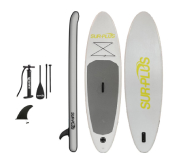 Inflatable surf/paddle board with oar and pump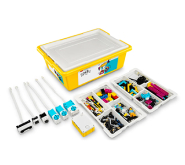 Provides an excellent opportunity to try out programming in the classroom.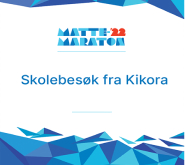 We visit a school that has an out-of-the-ordinary lesson.
Wireless in-ear headphones in dark grey.
Class license to the creative editing program WeVideo for an entire school year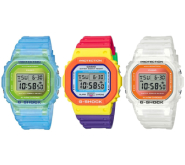 Classic watches with a cool design from Casio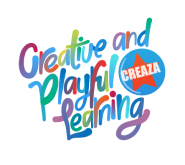 Class license for an optional teaching aid from Creaza for an entire school year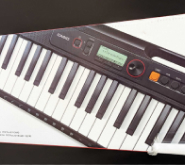 A good first keyboard, with useful learning features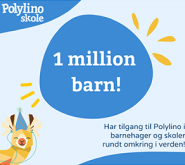 Class license for the multilingual reading and audiobook tool Polylino for an entire school year.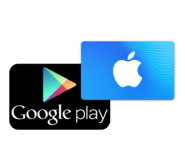 Winner chooses which appstore they want a gift card for.